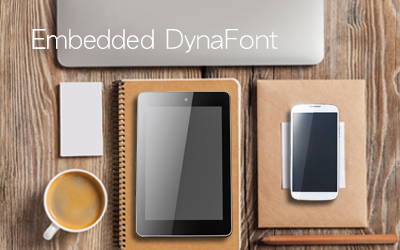 Embedded DynaFont
DynaComware provides over 60 Chinese fonts for users across the world (Traditional and Simplified Chinese), with over 200 Japanese fonts, in addition to quality European, Thai, Arabic, Hebrew, Burmese, and Korean fonts. Examples of applications include products from all over the world; embedded fonts are used in products such as railway electronic billboards, electronic dictionaries, GPS, POS (Point of Sale) equipment, scanners, all kinds of scanners, multi-function printers, medical machines, PDA, tablets, and smartphones.
【Characteristics】
Extensively used in exported products. Most fonts are reviewed as "distinctive, clear, and allows comfortable reading."
Dot-matrix-fonts for small devices and low-end products are also available, while vector-fonts for high-resolution LCD screens are provided to satisfy the different needs of clients, in addition to highly recognizable and readable customized services.
Assistance engineers are available specifically for embedded fonts, providing services from making the purchase to receiving the product.
DynaComware is the official distributor for NITS of the China government and provides GB18030 fonts along with the licensing document.
DynaComware provides products that meet the needs of clients and are high-quality albeit reasonable pricing. Please contact DynaComware for further information.
---
Embedded DynaFont products are available in the following language
| | | | | |
| --- | --- | --- | --- | --- |
| Japanese | Chinese (Traditional) | Chinese (Simplified) | Chinese (Hong Kong) | Korean |
| English | Arabic | Icelandic | Italian | Indonesian |
| Eskimo language | Estonian | Esperanto | Dutch | Croatian |
| Greek | Cyrillic (Russian) | Swedish | Spanish | Slovak |
| Slovenian | Sorbian | Thai | Czech | Danish |
| German | Turkish | Norwegian | Romanian | Hungarian |
| Hindi | Finnish | Faroese | French | Vietnamese |
| Hebrew | Persian | Portuguese | Polish | Maltese |
| Latvian | Lithuanian | Other | | |
Embedded Font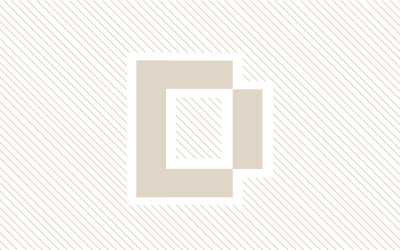 Bitmap font
Provides dot-matrix-fonts in Chinese and other languages
More Information
---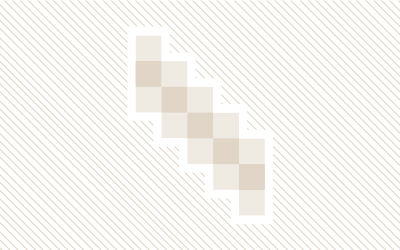 Gray Bitmap Font
Gray-scale Bitmap fonts can smoothen and beautify fonts in whatever small sizes.
More Information
---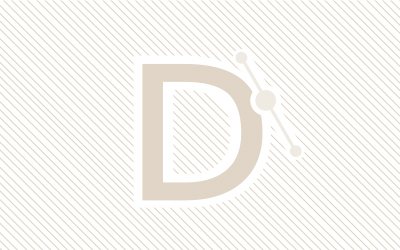 TrueType font
Compatible with general format vector-fonts throughout operating systems including Windows, Mac, Android, and Linux Supports Chinese (traditional and Simplified), Japanese, Korean, and multi-languages (Unicode).
More Information
---
Chinese & Multi-Language fonts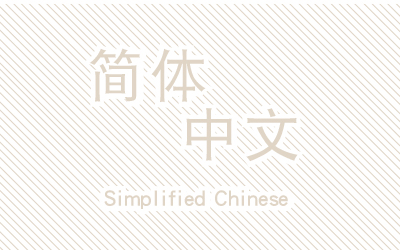 GB font Chinese (simplified)
Font package that supports GB18030
Products that are exported to China must use fonts that meet GB18030, the requirements for national standard for characters in China.
More Information
---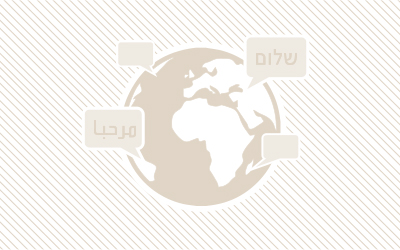 Unicode Font Package
Provides Unicode font packages and layout engines for use on products exported to Europe, Asia, and Middle East countries.
More Information
---