News -New look for DynaComware website!
News
2018-01-15
New look for DynaComware website!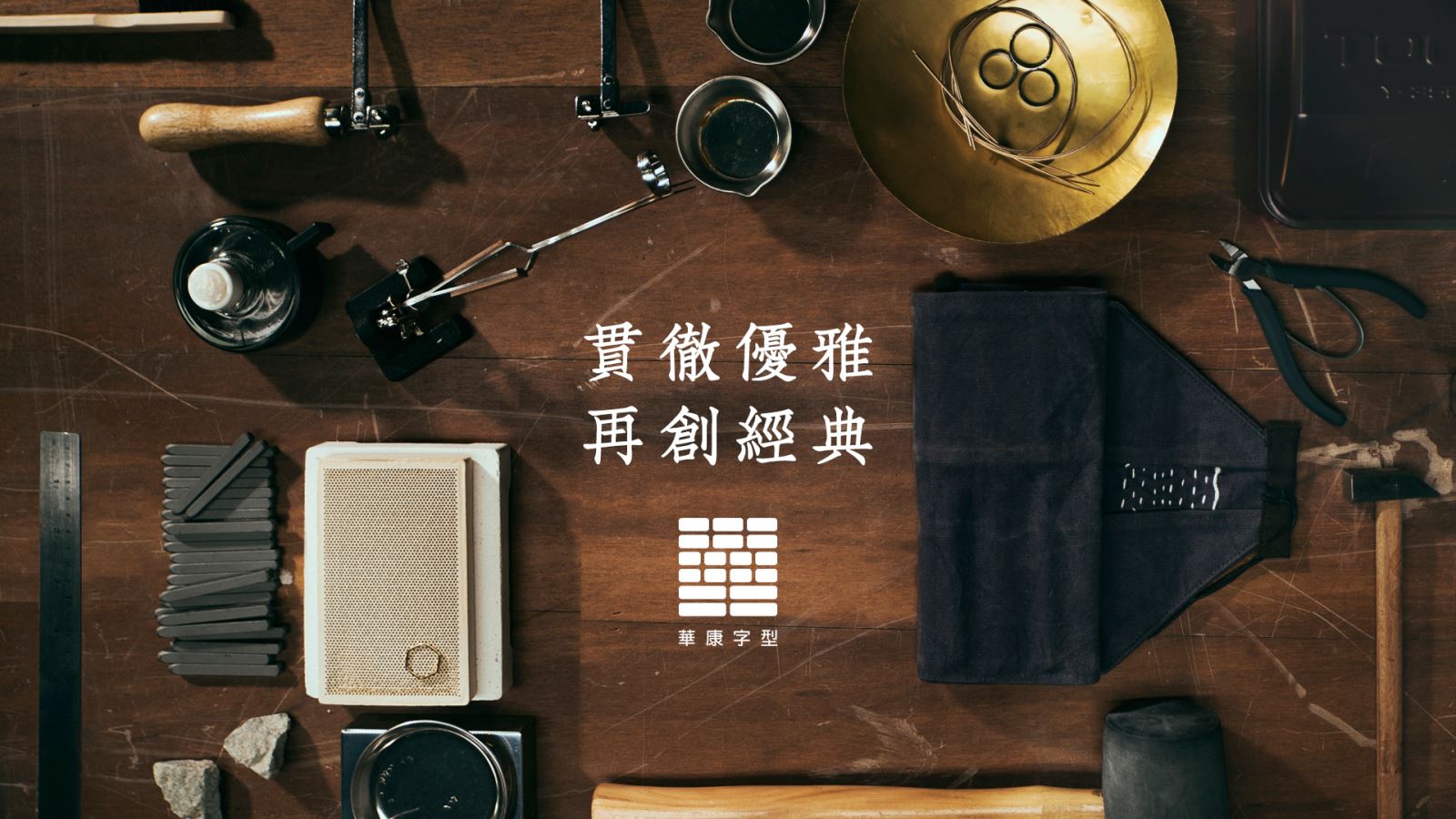 The brand new DynaComware site is launched to celebrate the 30th anniversary of DynaComware.
 
In addition to the new look, we continue to maintain the cultural origins of Chinese characters. Therefore, DynaComware has launched a brand update project in recent years. First, it started with a new logo featuring the Chinese character "華" (part of its Chinese brand name) in a 3 by 3 Chinese calligraphy grid setting and typesetting elements to highlight the relationship between font design and the culture of Chinese characters.
 
For three decades, we have launched hundreds of DynaFont products to meet the needs of users around the world. For office documents or professional designs, users can always find perfect applications and creativity from DynaFont. From now on, you can easily purchase any DynaFont products from the DynaFont Online Store to enrich your font selections.

From the cute and lovely Girl font and the elegant JinWen font, to the reserved and classic TanLi font, DynaComware has launched over 100 Chinese fonts to expand the spectrum of font library. The Basic series will be perfect for office documents. For a weekend party invitation, choose one of our POP fonts and invite your friends! The Handwriting fonts will be the best options for recording the precious moments and travels. The wide variety of DynaFont is perfect for you to record different moments in each and every day of the year.

In fact, DynaFont has always been part of the daily life. From fonts for printing in earlier times to phone display today, DynaFont is everywhere in our life. Therefore, we have specifically planned the "Font Story" in the new website to narrate the stories of font design at DynaComware. Some are imitation of ancient calligraphic works; some are inspired by the daily life of designers.
 
As usual, DynaComware continues to integrate the past and the present and to safeguard the culture of Chinese characters with innovative technology and refine classics in fonts, and we will continue this way with elegance and grace.