News -DynaComware to provide DynaFont in Apple's latest iPadOS
News
2019-07-02
DynaComware to provide DynaFont in Apple's latest iPadOS
As a partner of Apple, DynaComware will provide a rich variety of DynaFont in Apple's latest operating systems on platforms such as the iPadOS for users to download and use in the future.
At the 2019 WWDC held on June 4, Apple announced the latest operating systems for the iPad - iPadOS and iOS. In the future, DynaComware will provide a variety of DynaFont products in iPadOS and iOS, giving users new choices of fonts conveniently.
 
DynaComware (DynaFont), the leading brand in the global font industry, has continuously interpreted the infinite possibilities of Asian texts with its design capabilities since its establishment 32 years ago. To respond to the needs of the digital era, DynaFont is proactively developing elegant and humanized fonts for global languages on various platforms. Amy Lo, President of DynaComware, said: "Fonts are increasingly being utilized extensively as technology advances. We hope to bring the beauty of fonts into the digital era. We will provide wonderful and rich font experiences into the platforms of Apple's operating systems, making them become the best medium for people to communicate emotions and deliver messages".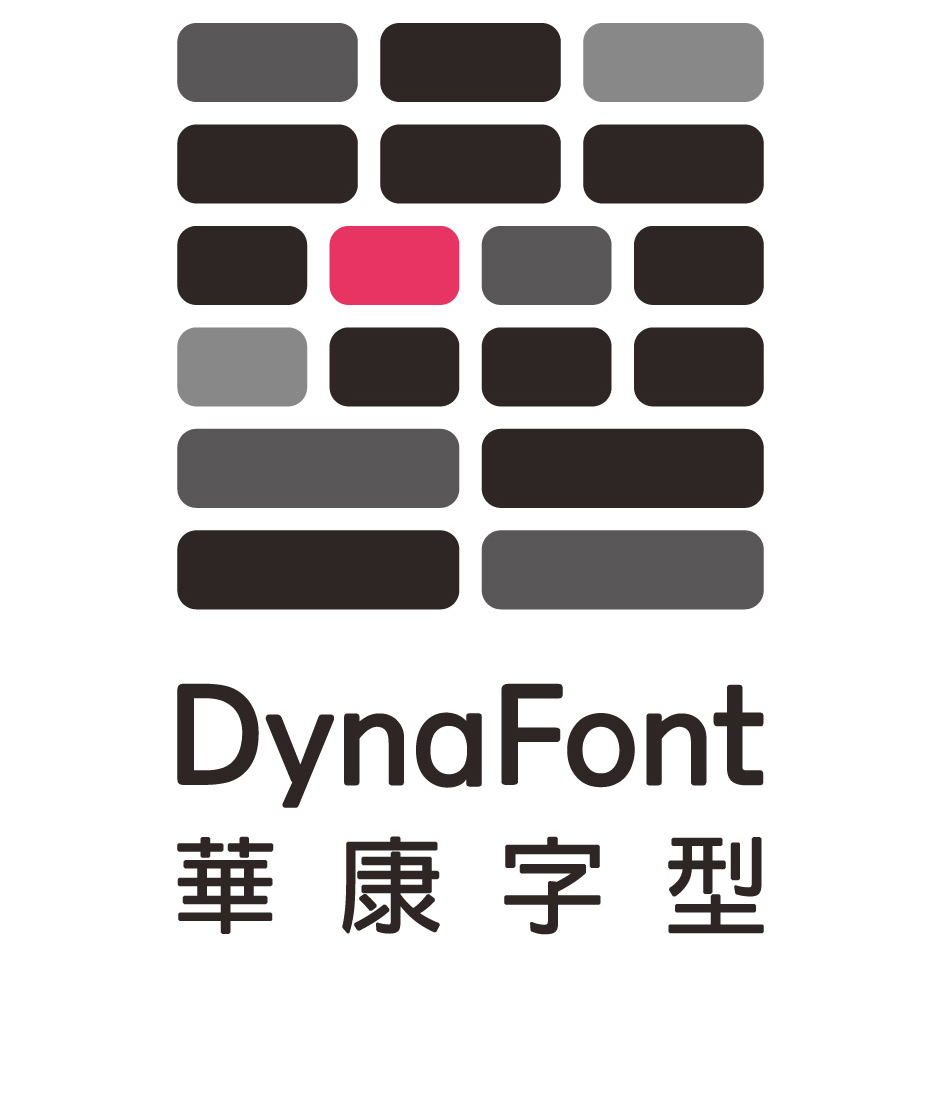 About DynaComware
Under DynaFont, a brand established by DynaComware, the company strives to develop a diversity of fonts with its cutting-edge font-making technologies for traditional media, digital media, and future platforms. The company continues to provide cross-platform font solutions along with changing times and innovations. Established 32 years ago, DynaComware has earned the honor of being the top brand and the company with presence in Taiwan, China, Hong Kong and Japan. Its font designs have also won multiple international awards. DynaComware has let Taiwanese designs take root in Asia and spread worldwide, enabling emotions to be communicated, and cultures to be conveyed, through texts that are full of life.